We are close to our customers
AICHELIN Service is the European competence center of the AICHELIN Group. We also support our European customers at their international locations with comprehensive services for thermal processing plants from AICHELIN, SAFED and other manufacturers.
Ourt service bases are located at: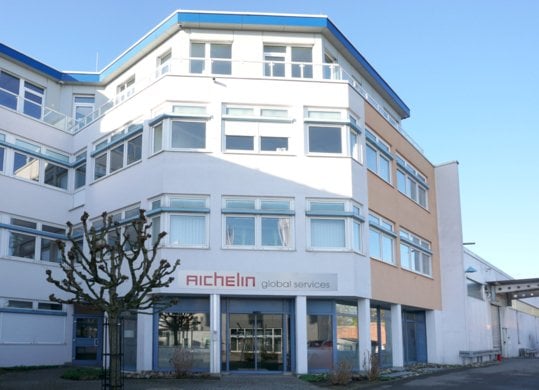 Ludwigsburg – Germany
AICHELIN Service GmbH in Ludwigsburg is the head office for all services on thermoprocessing systems. This is also where the service strategies of the future are developed. Furthermore, the central spare parts warehouse with shipping logistics and the coordination center for the deployment of our service technicians are located here.
Mödling – Austria
AICHELIN Ges.m.b.H in Mödling is the location for plant engineering and construction. From here markets in Eastern and Southern Europe are provided with service activities. Additionally, the central contact for plant failures and complaints is set up in Mödling due to the closeness to plant construction.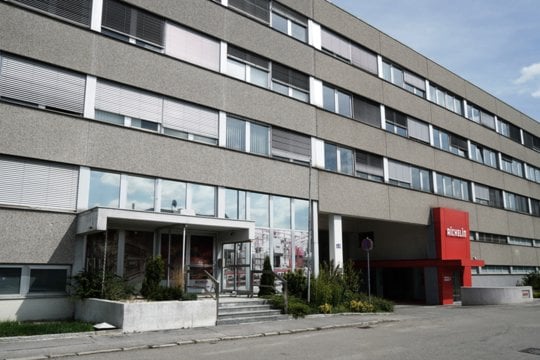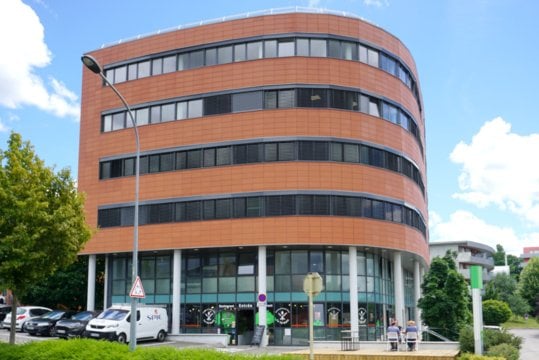 Besançon – France
From our location in Besançon, we serve our customers in Central and Western Europe, in particular also for retrofits and modernizations of SAFED plants. Spare parts are supplied from the central spare parts warehouse at the Ludwigsburg site.