Locations
The support of European heat treatment plants with service is provided from our locations in Germany in Austria – Western Europe is supported from Ludwigsburg, Eastern and Southern Europe from Mödling.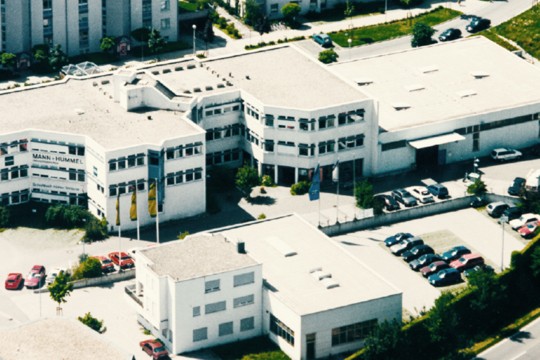 Ludwigsburg –germany
AICHELIN Service GmbH in Ludwigsburg is the head office and central location for all service activities. Service strategies of the future are also developed here.Furthermore, the central spare part stock with shipping logistics and the coordination center of our service technicians is located here.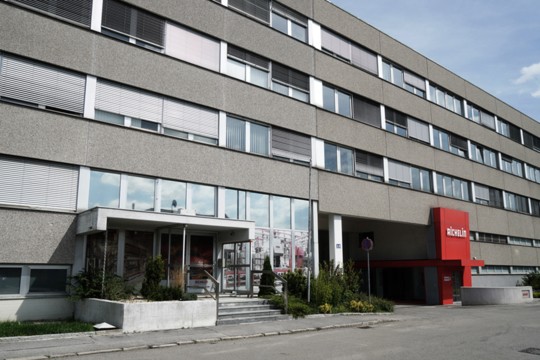 Mödling – austria
AICHELIN Ges.m.b.H in Mödling is the location for plant engineering and construction. From here markets in Eastern and Southern Europe are provided with service activities. Additionally, the central contact for plant failures and complaints is set up in Mödling due to the closeness to plant construction.
Industrial Furnace Solutions
Induction Technology
INDUSTRIAL HEATING TECHNOLOGY
Global Services

AICHELIN Service GmbH
Providing Best Performance.
As a global provider, AICHELIN's extensive skills for servicing industrial furnaces are bundled in its own company with headquarters in Ludwigsburg, a subsidiary in Mödling, and the service company SAFED. More than 100 specialists offer extensive global services for AICHELIN, SAFED, and numerous other furnaces. The service portfolio is tailored exactly to the requirements of plant operators and is being advanced constantly. Global Services' mission is to keep plant availability and productivity permanent and economically efficient.
More details
Less details