Professional Maintenance
Due to high temperature and the associated material stress, heat treatment plants are subject to a much higher wear process than other production plants. For this reason, without exception, all manufacturers of heat treatment plants prescribe a corresponding maintenance process after operationg hours or year period.
You benefit here from our expert knowledge and experience gained from more than 400 maintenance and service projects per year.

We tackle it!
On request and in cooperation with your specialist staff (or completely by AICHELIN) we ensure the highest possible production reliability of your heat treatment plants with these objectives:
Increase in and optimal use of the life of your plant
Improve operational and plant safety
Reduction of interference
Increase of plant availability
Predictive planning of maintenance costs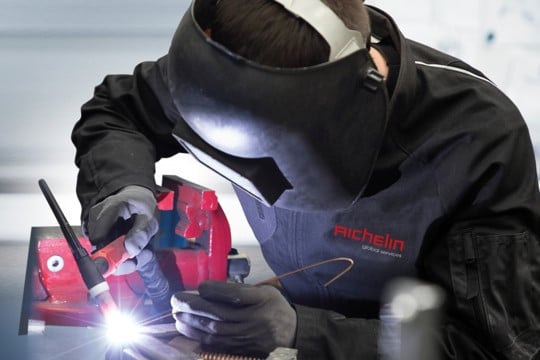 Do you have questions? Our service center is at your disposal for information.
Call us on +49 (0) 7141 6437 314 or send us an e-mail to [email protected]
Get in touch with us!
Do you have any questions about AICHELIN services for your type of equipment? We will be happy to help you with the relevant information and contacts. Simply send us your questions using the form below and we will process your request as quickly as possible.