Training & Education
Top performance by Training!
The AICHELIN seminars are addressed to all practitioners of various user segments:
Operator training
Plant-specific safety instruction
Operating and observing of heat treatment plants with the Multi Panel
Operating, monitoring and documentation with FOCOS
Safe operation of heat treatment plants
Maintenance training
Plant-specific check of safety devices
Maintenance instruction for efficient maintenance
Checking, calibrating & adjusting of temperature and & C-level control
Safe maintenance of heat treatment plants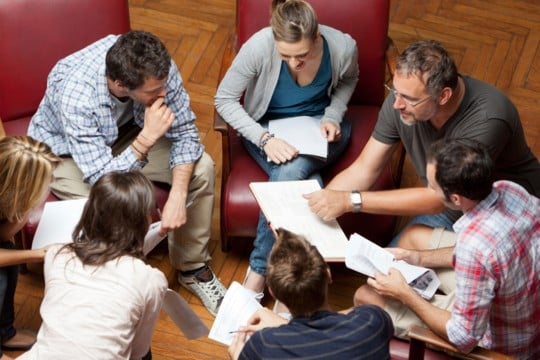 Process engineering
Problems & solutions in gas carburizing
Kompaktseminar für Anlagenplaner
User forums
For further informations please visit our AICHELIN Training Center.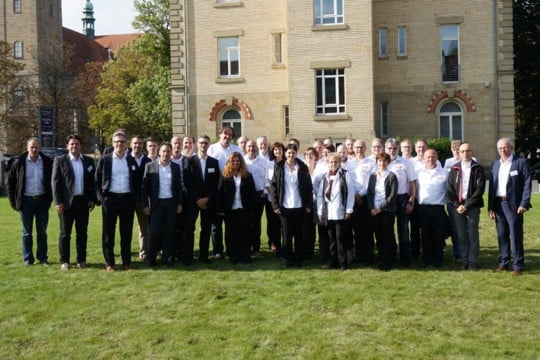 Get in touch with us!
We will be pleased to advise you on specific training and education for your organization and make you a non-binding offer.