Your career at AICHELIN Service
Working at AICHELIN means contributing your experience and creative ideas to actively shape our continued success. In doing so, you can rely on the support of great colleagues and your shared wealth of knowledge.
Successful combination of tradition and future
For more than 150 years, AICHELIN has been one of the leading international suppliers and manufacturers of thermoprocessing equipment in the field of heat treatment.
As part of the AICHELIN Group, we are the European competence center for all services on AICHELIN and third-party equipment. We offer our customers first-class services, spare parts and digital solutions for all aspects of maintenance, preventive maintenance as well as modernization of AICHELIN and third-party plants.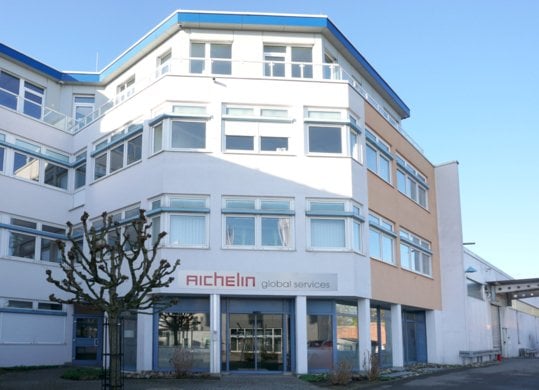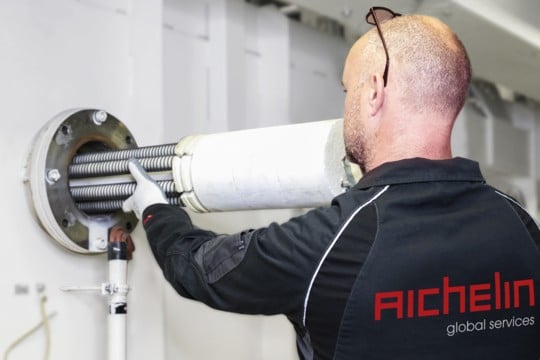 High energy efficiency and sustainability
Our services also include the design of retrofits and plant modernizations, project management, as well as comprehensive consulting and training, e.g. on plant safety. We regularly maintain and inspect AICHELIN plants, which have often been in reliable operation for decades.
A strategically important topic for us and our customers is plant modernization to increase energy efficiency, save energy costs and reduce the carbon footprint. For this purpose, we use our technological competence, creativity and know-how as problem solvers. Together with our customers, we develop the appropriate individual solutions for them.
Our internationality is our trump card
In our internationally oriented and growing company, you will have a wide range of opportunities for further development. At AICHELIN Service you will be in regular contact with colleagues from other AICHELIN locations, e.g. in Austria, France and Slovenia. Within the scope of our customer projects, experts from different areas often work together to provide the best service for our customers. Our customers are also often internationally active and market leaders in their respective industries. This is an excellent opportunity for you to gain and expand your experience in an international environment.
You make the difference
In our mid-sized company, it is the skills, commitment and personality of each individual that count. That's why we rely on employees who think 'outside the box', who like to take on responsibility and who are actively engaged. We offer you numerous opportunities to do this – whether within your own area of responsibility and team or in cross-divisional projects.
We offer a variety of interesting fields of activity, for example in the areas of
Construction/Design
Project management
SalesLogistics/Spare Parts Service
Supply Chain Management
Field Service
as well as in the business support areas of Finance & Controlling, Human Resources and IT.
Onboarding and orientation support
With a well-structured onboarding program, we will help you start successfully and ensure that you can quickly become productive. You will get to know all the people who are important to you personally. In addition to your line manager, a mentor in your specialist team will be happy to provide help and advice at any time if you have any questions.
Professional and personal development
We support you in keeping your professional know-how up to date through regular training. Through targeted, individual training, we will also help you to achieve your career goals and to develop both professionally and personally. These will be jointly defined in the feedback and target agreement meetings with your respective supervisor.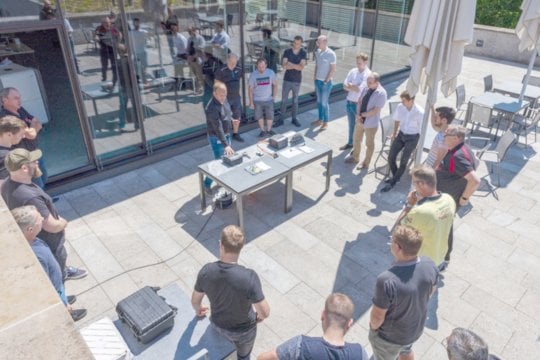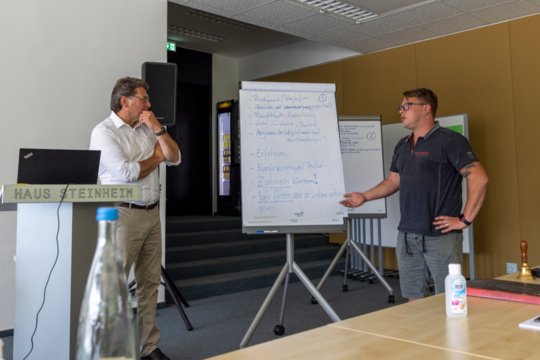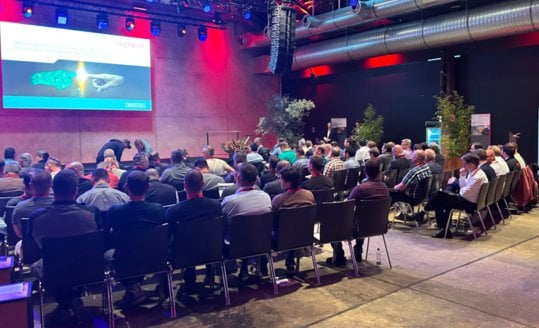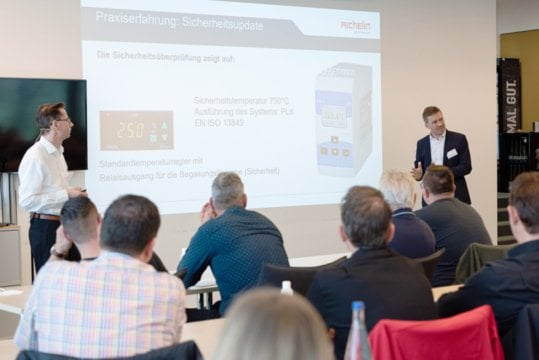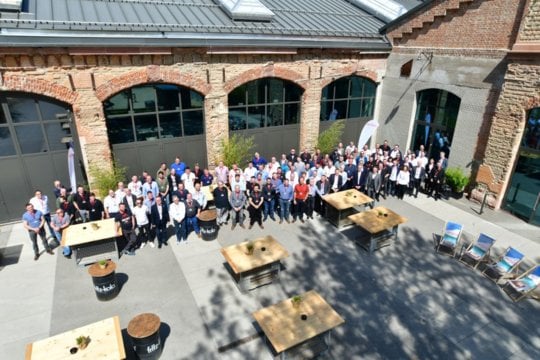 Our colleagues are renowned experts in their field – also outside our company – and are happy to pass on their knowledge, for example in technical presentations at conferences, at customer events, and in training courses lasting one to several days for our employees, customers, and service and sales partners.
Some examples of success are
The AICHELIN heat treatment seminar
The AICHELIN Technology and Maintenance Forum
The AICHELIN Service Technician Conference
and others.

Insights into working at AICHELIN
The 'principle of open doors' applies to us: We like to take the short cut for exchanging information directly. Thanks to flat hierarchies, we can make and implement decisions more quickly. In working together, it is important that everything runs smoothly. But sometimes things get heated up in our projects, too. That's when cool heads are needed to keep an overview, take the pressure out in the right places and communicate with each other in a target-oriented manner.

Modern workplaces and equipment
Anyone who achieves outstanding results should feel completely at ease. The workplaces of our employees are therefore very well equipped, including height-adjustable desks, two flat screens, laptops from Lenovo or Apple, VoIP telephony, headsets and more.
For cross-location collaboration, we use Microsoft 365 as well as Teams and SharePoint. This allows you to work productively and access your documents at any time, even from your home office.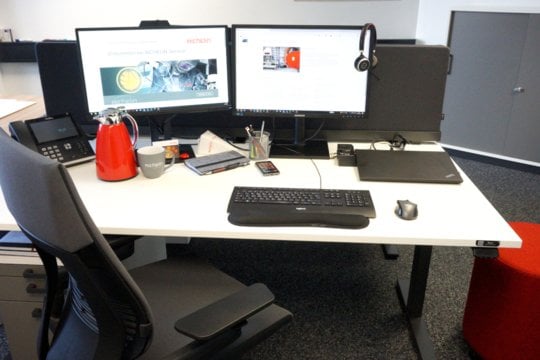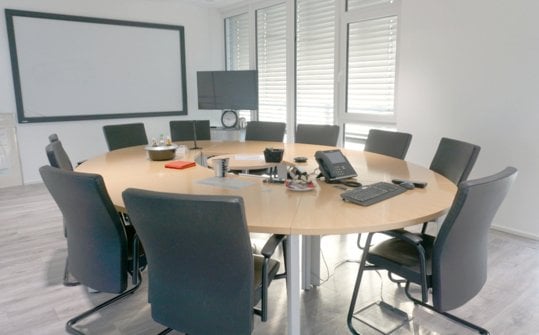 Regular insights and exchange of information
The basis for successful cooperation is identifying with common goals. That is why we regularly inform our employees in info events – in presence or online – about important news and about the development of the company.
With our AICHELIN Intranet, we also keep you up to date on all important strategic and operational topics. At the same time, you can find out interesting facts from the company headquarters and the individual group companies.

A variety of benefits with real added value
As an economically strong and steadily growing company, we offer you a secure job, a performance-related payment in a company that is bound by tariff agreements, and a profit-sharing or bonus agreement based on your individual target achievement.
These benefits are an additional advantage for you: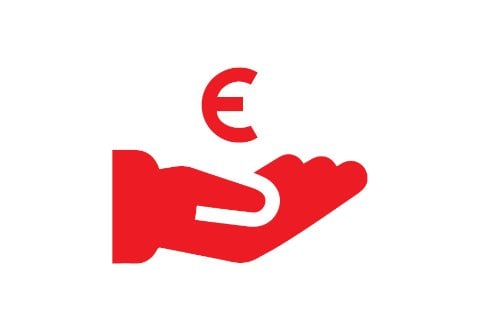 Retirement provision
Financial contribution to pension plan (AVWL)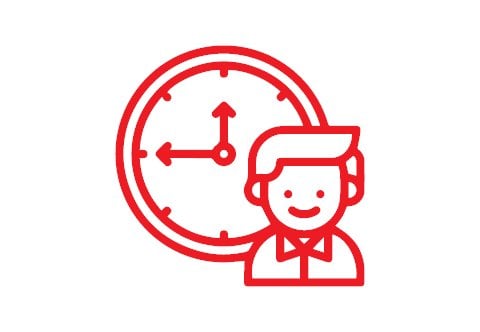 Flexibility
Good work-life balance through flexible working hours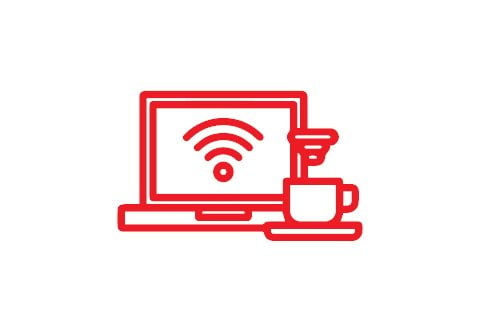 Office + Home Office
Possibility of hybrid work in the office and home office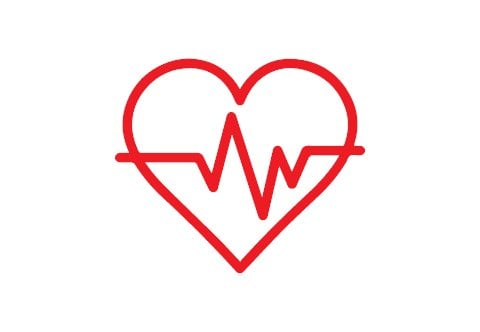 Prevention
Health care and prevention offers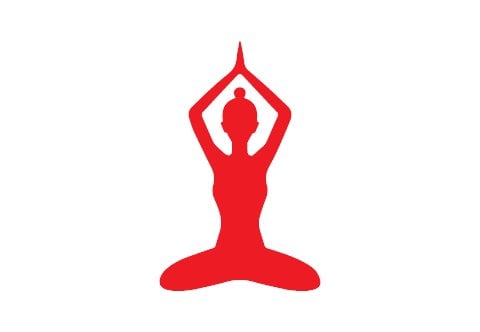 Balance
Interior balance and relaxation with online yoga at work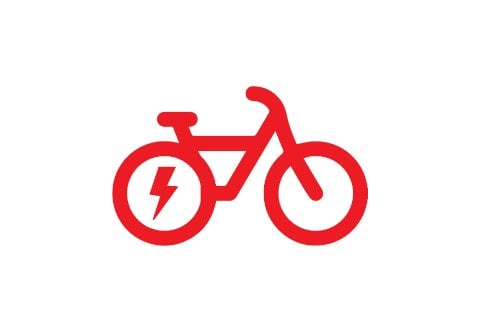 Bike Leasing
Company bike leasing via deferred compensation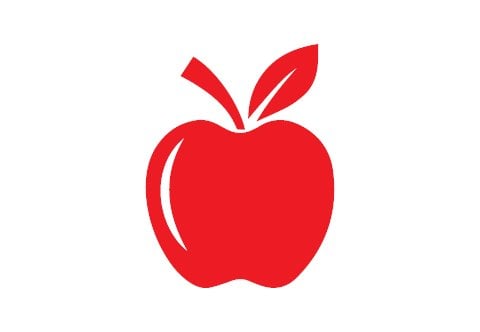 Fruits + Drinks
Free drinks as well as organic fruits and vegetables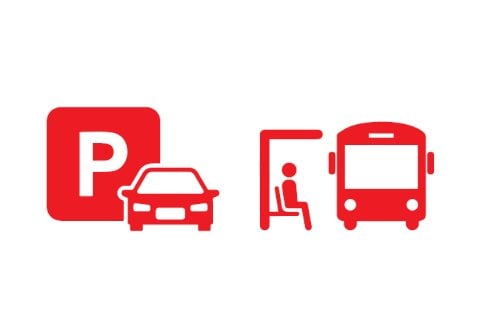 Mobility
Free parking, pool cars + a good connection to public transport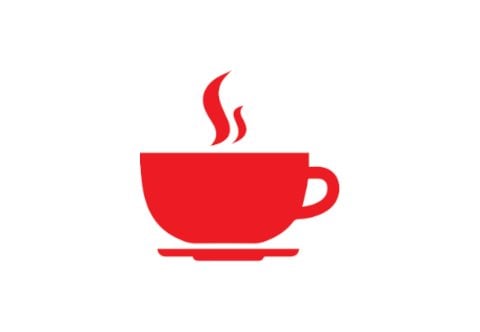 Cafeteria
Warm lunch from 'Apetito' and very well equipped kitchen for employee use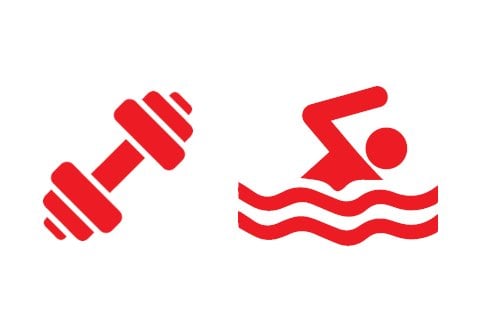 Sports
A variety of decentralized offers at a monthly flat rate in the 'Urban Sports Club'.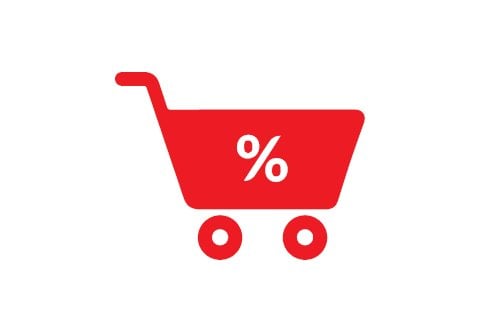 Purchasing benefits
Corporate Benefits: Attractive discounts on a wide range of products and services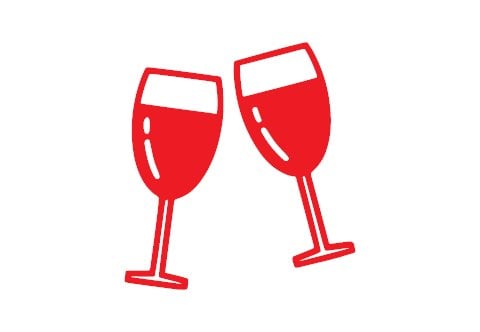 Employee events
Summer party, Advents cottage, Christmas party and festivities at other special events

Collegial cooperation and time for socializing
Our office and meeting rooms as well as our break and lounge area in our penthouse are bright, inviting and air-conditioned.
The very well-equipped kitchen and the XXL barbecue on the terrace can be used by all employees - even outside working hours and on weekends for private parties.
With us you work in a family atmosphere, and the fun at and beside work is definitely not neglected! We meet several times during the year, for example to celebrate joint successes. Whether it's a New Year's reception, a summer party, or a Christmas party: We like to take time for direct exchange and for conversations in a relaxed atmosphere – because that strengthens our team spirit.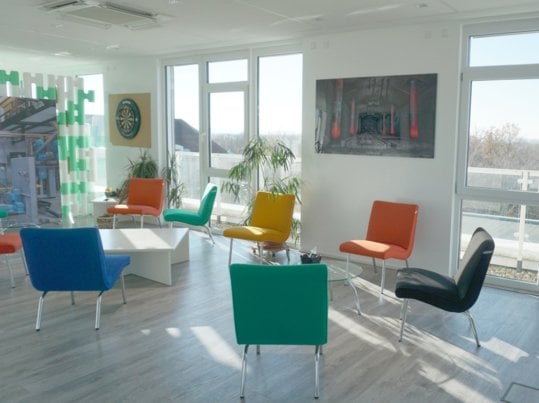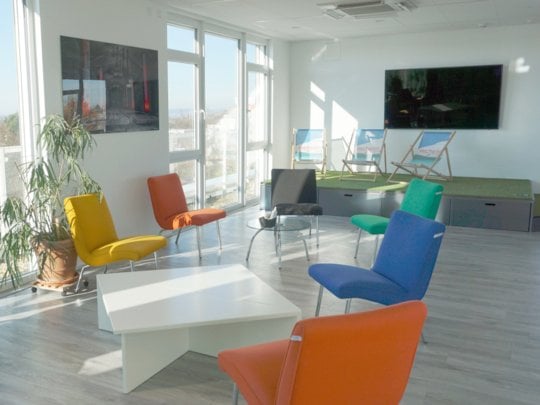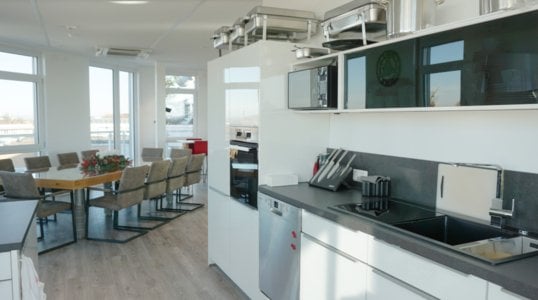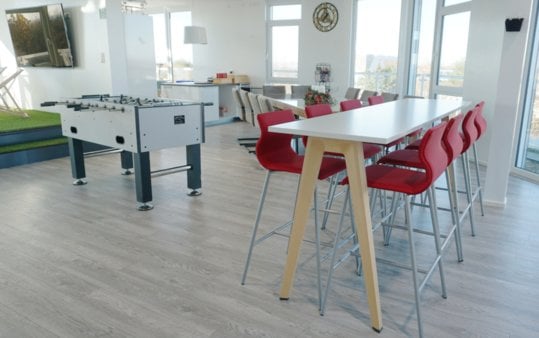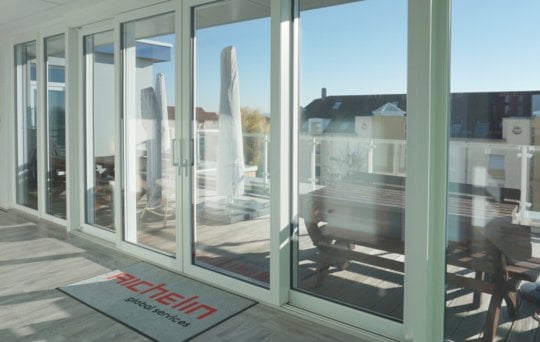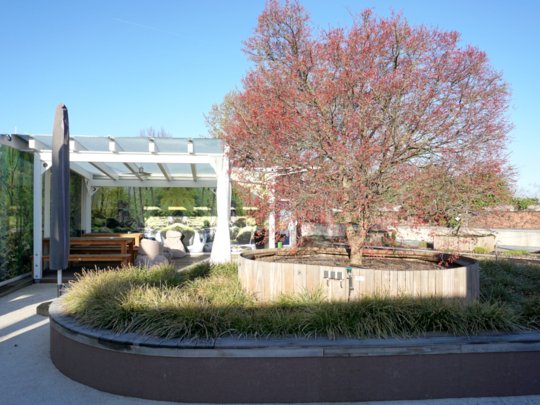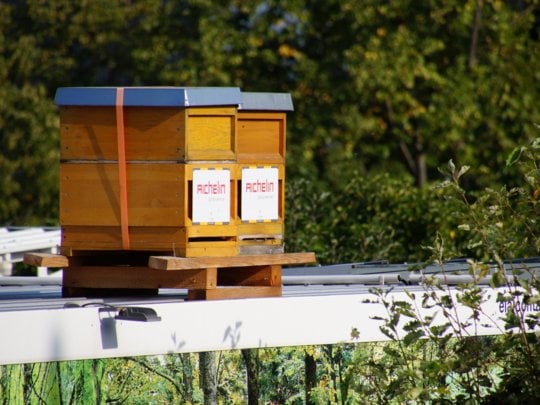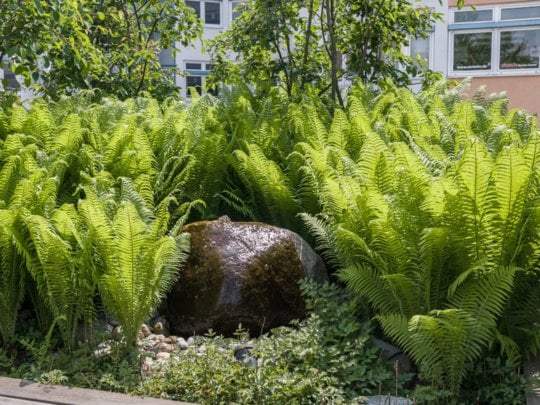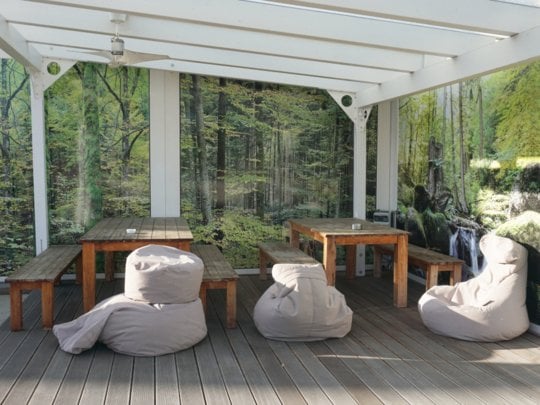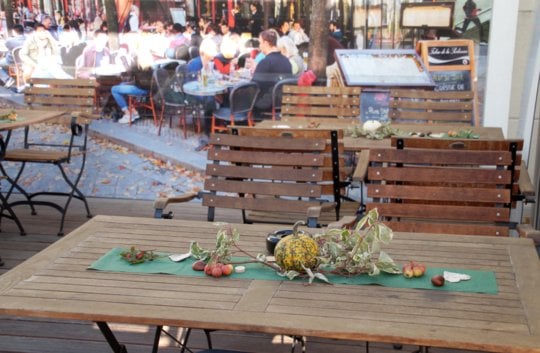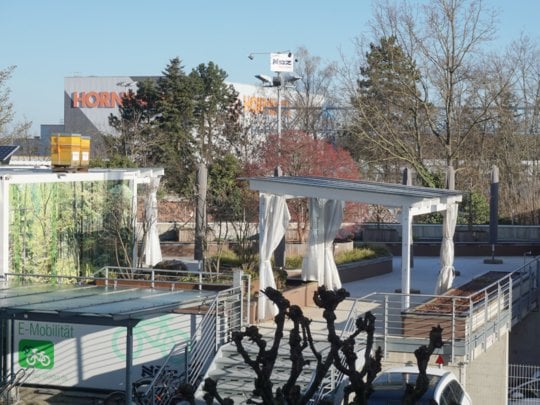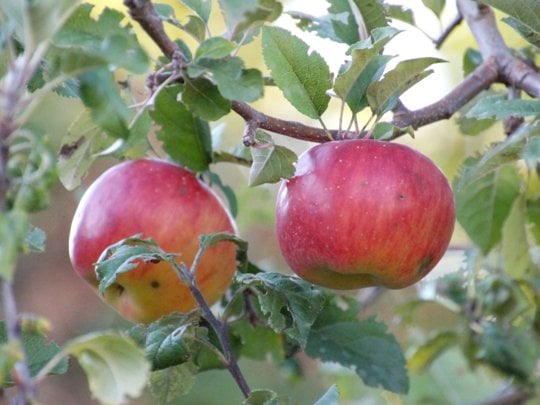 During the breaks you can relax outside in the fresh air on our roof terrace and in the 'Green Oasis'.
There you will also meet our hardworking 'fellow residents': Since May 2022, we have two beehives at our site in Ludwigsburg that produce liquid gold. Together with beefuture GmbH, whose beekeepers provide us with professional support in looking after our bees, we are actively helping to preserve biodiversity in our immediate surroundings.

That's what our employees say about working for us
The reviews of our employees and applicants on kununu offer you an unfiltered view of working for us.

Awesome team, exciting work and great togetherness!
Social and reliable employer.
I really enjoy working here in a great team.
Visit us on social media!
Get an impression of our diverse activities and projects here.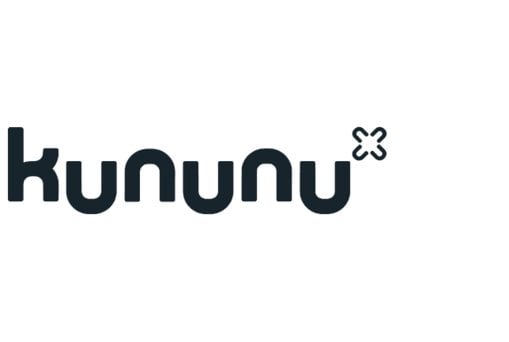 Quotes and reviews from our employees and applicants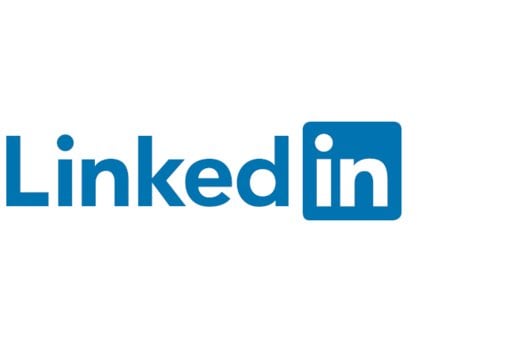 Our international B2B channel for insights into current projects at AICHELIN Service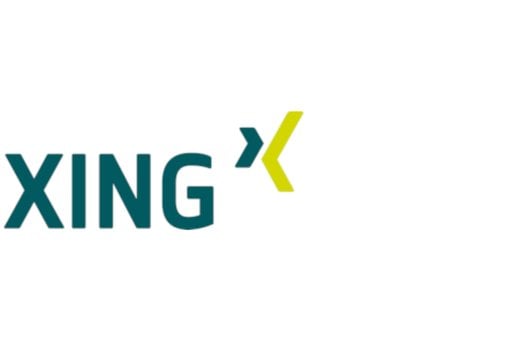 Our channel for the DACH region and for networking in German-speaking countries

Have you become curious?
Then we look forward to hearing from you!
Find out about our current vacancies, or send us your informative unsolicited application to [email protected].
If you have any questions, our head of human resources Ruzica Vulic will be happy to answer them personally!