Plant Safety
To protect your employees, your plants and your production.
Since the Industrial Safety Regulation came into force self-responsibility was transferred to the companies. We support you with the implementation of the statutory safety requirements for your heat treatment plant.
Safety quick check – risk assessment according to EN 746 including condition report
If necessary modification measures to ensure the standard
Safety and function check according to EN 746 including AICHELIN security badge "safety checked"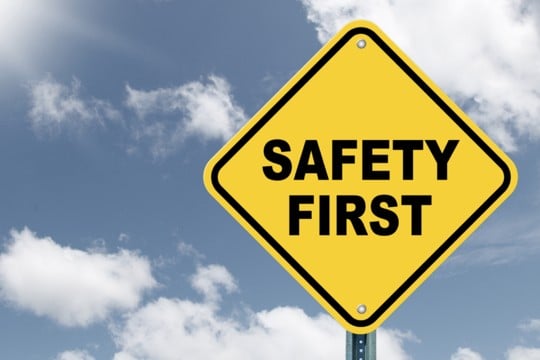 Contact us!
We will be pleased to send you further information and are always available for personal and plant-specific advice.