Our Mission
AICHELIN – we live and breate service!
Our employees work according to this motto. We want to be known by our customers as a committed and competent service provider for heat treatment plants who understands the way our customers think and act.
AICHELIN Service GmbH is the leading company for services on thermoprocessing plants within the AICHELIN Group. As such, we not only want to be a trendsetter for modern future-oriented maintenance services, but also a role model for the values of the AICHELIN corporate culture.
These values are based on long experience with our products and services and encompass the most diverse aspects of our daily dealings with our customers, suppliers, colleagues and can be felt in many areas.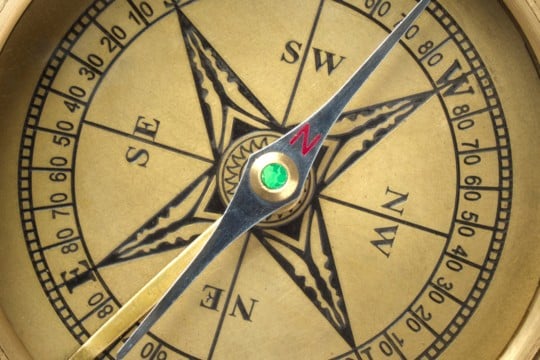 To achieve this goal, we identify ourselves with the following values:
OPENNESS: We live open-mindedness and boundlessness for new products, markets and thoughts. We maintain an open and honest relationship with each other and with our business partners.
DEVELOPMENT: We see change as an opportunity and drive to further develop our competencies, services and products. Continuous training of our employees and dynamics in the organization form the basis.
ERROR CULTURE: We deal with errors openly and indulgently and use their potential. Our constructive error culture is an important contribution to innovation and success.
RESPONSIBILITY: We set ourselves challenging goals and use them to actively shape the future. In doing so, we act with commitment and conviction and stand by our decisions.
RESPECT: We treat people and nature with respect and recognize the achievements of others. Personal trust and a focus on the common good are important to us.Solid values create reliability and reliability creates lasting partnership!
Solid values create reliability and reliability creates lasting partnership!