AICHELIN Service: Your Service Partner for Heat Treatment Plants
For more than 150 years, AICHELIN has been one of the leading international suppliers and manufacturers of thermoprocessing systems. As part of the AICHELIN Group, we are the European service competence center and support our customers in Europe and at their international locations.
Your service one-stop-shop – for all types of heat treatment plants
Whether for heat treatment plants from AICHELIN or from other manufacturers: In any case, you will benefit from our many years of experience and technological expertise. We are happy to carry out your projects as general contractor and in partnership with your team. By implementing your requirements on schedule and in a quality- and cost-conscious manner, we ensure that you achieve your goals.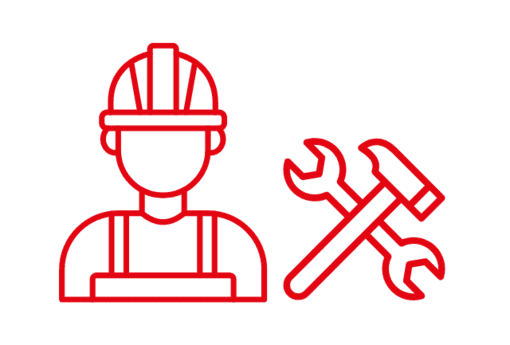 for a high production reliability and plant availability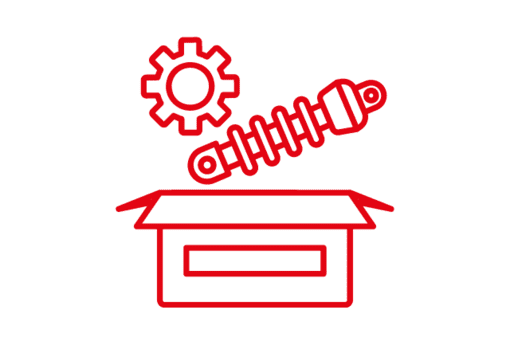 for a high availability and expert repair of spare parts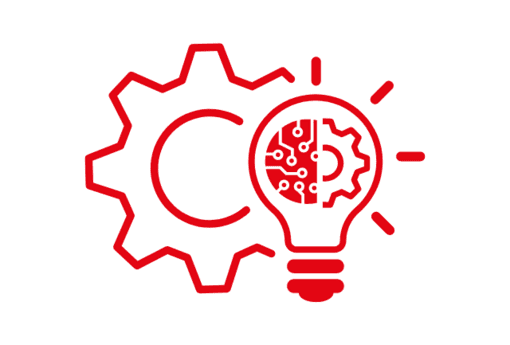 for increasing system performance and efficiency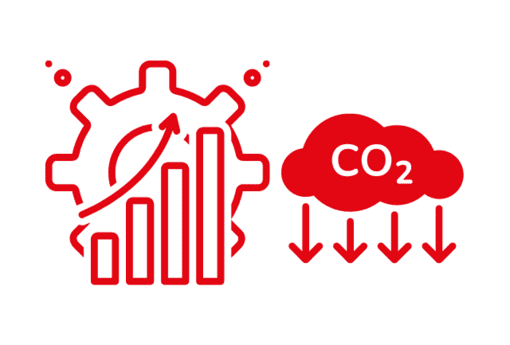 for optimal use of resources as well as for CO2 and cost reduction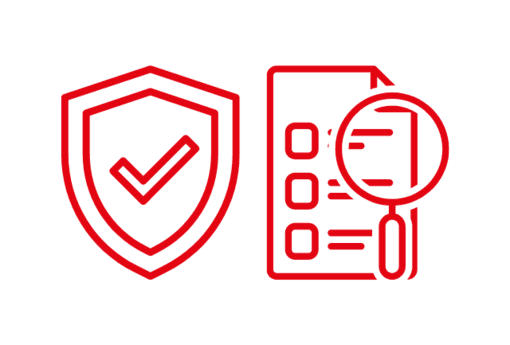 for a safe plant operation and protection of employees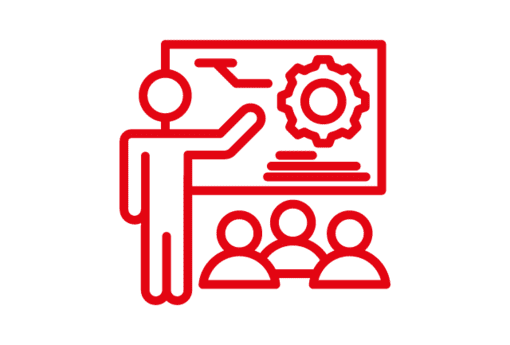 for the transfer of know-how for the efficient and safe operation of plants
400 successful maintenance and service projects per year
Our customers' challenges are our challenges. The overall conditions may look different in every project, but the goals are often comparable: ensuring high production availability of the systems, consistently high part quality, cost- and resource-efficient as well as safe system operation, and more.

Our technical know-how is sought after for projects aimed at
Increasing energy efficiency and reducing CO2 emissions
Modernizing and modifying plants
Retrofitting of heating and control technology
Checking and ensuring plant safety
Relocating plants to other sites
and other challenges.
We support you in operating your heat treatment plant with state-of-the-art technology. Thus, we help you increasing the profitability of your investments by ensuring the longest possible service lifetime of your equipment. To achieve this, we apply our technological competence, creativity and know-how as problem solvers. Together with you, we develop the best solution for your needs.
High Customer Satisfaction Through 'Reliability At Work'
We demonstrate our reliability and efficiency every day. Find out more about these and other customer projects in the news section: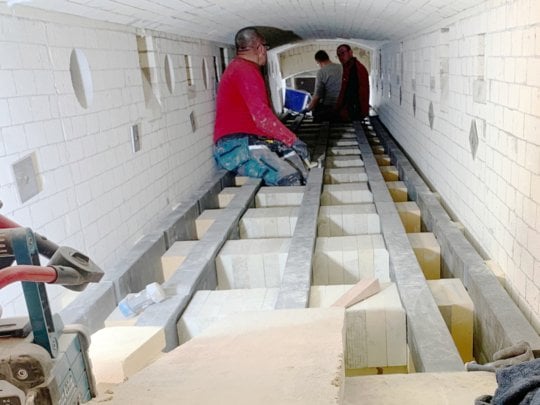 INcrease in energy efficiency
through 10 – 15% reduction in wall losses after optimizing thermal insulation in two gas and electrically heated plants from LOI Thermprocess at Daimler Truck AG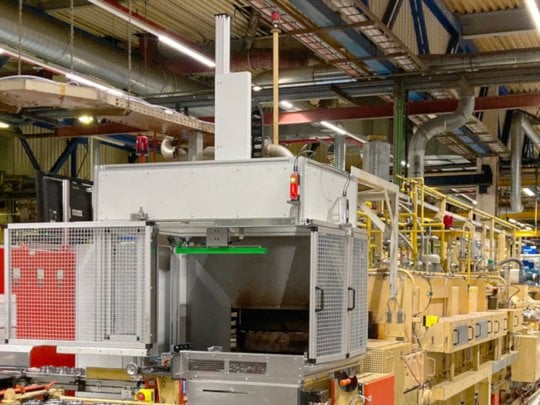 increase in productivity
through higher production reliability, flexibility and significantly higher parts throughput after retrofitting and system expansion of five roller hearth furnaces at SKF GmbH
More Than 20% Service Assignments on Third-party Plants
About 80 projects per year, i.e. 20 % of our service assignments, are carried out on equipment from other manufacturers. As a result, we have extensive expertise in various heat treatment systems from Ipsen, Kohnle, LOI Thermprocess, Mioba and other manufacturers, as well as in their respective special features.
Take advantage of this know-how and reduce complexity and costs in your operation.
Multiple service and project partners for the maintenance and modernization of your plants usually mean higher efforts in commissioning, coordination, execution and recommissioning. There is no need for that: We offer you all services related to your heat treatment plants – whether from AICHELIN or other manufacturers – from a single source and are pleased to support you in your upcoming projects.
Contact us with your requests and we will be glad to make you a non-binding offer!