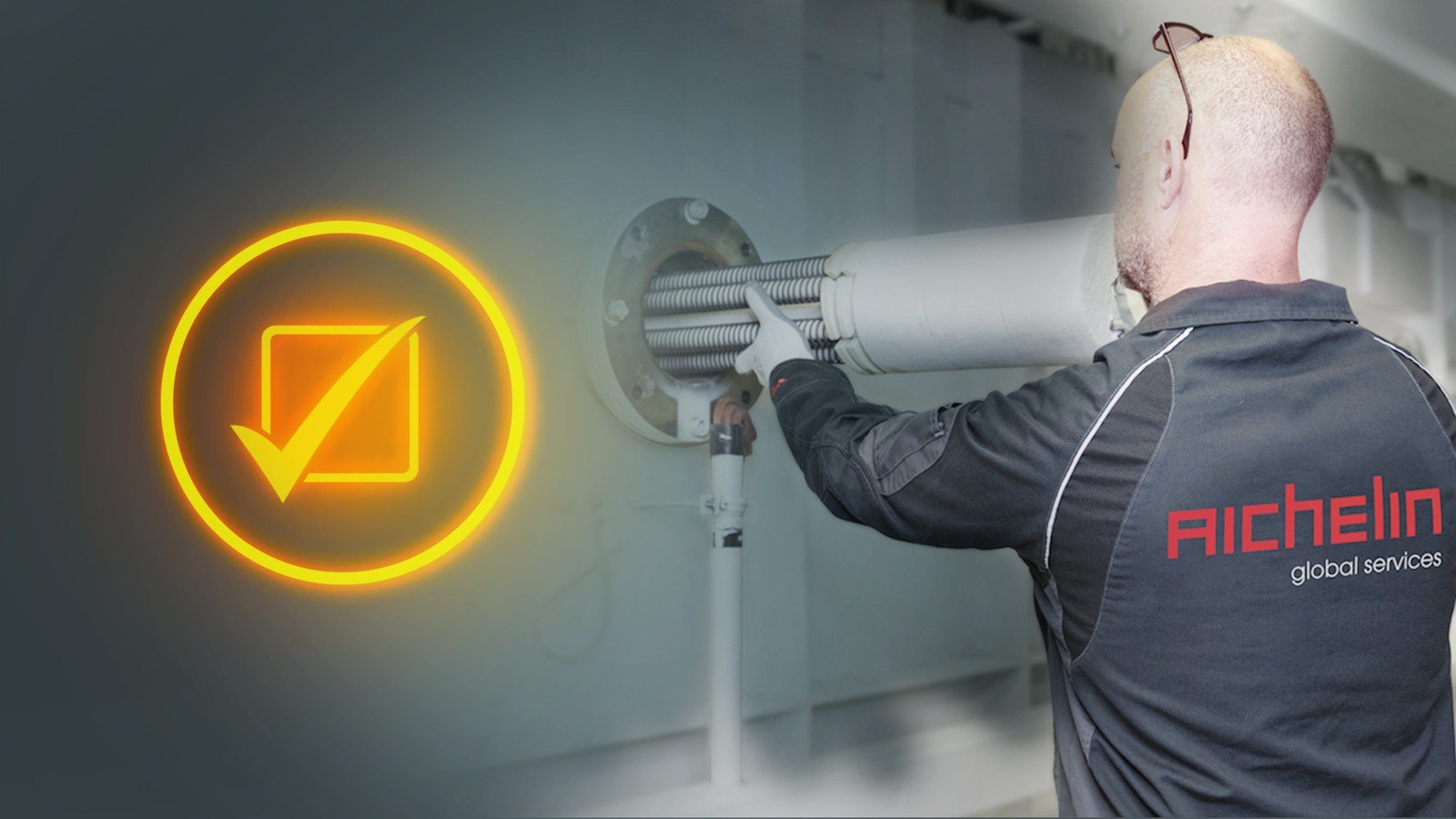 Welcome to AICHELIN Service GmbH
Your competent service provider for heat treatment plants.
AICHELIN Service GmbH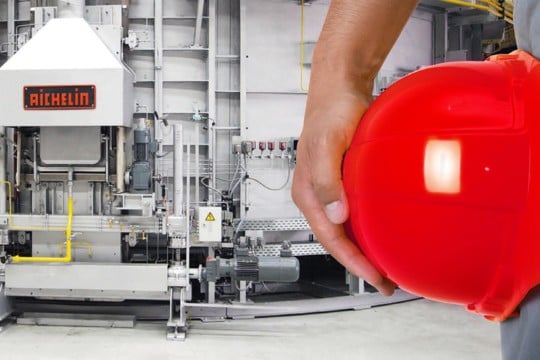 About us
AICHELIN is an international manufacturer of high-quality industrial furnaces and systems for thermal and thermochemical heat treatment of metallic components with a history of more than 100 years.
Due to increasing demand of our customers for customer services, an independent company unit for service was established in 2002 with locations in Germany and Austria. In 2005, the location in Germany with head office in Ludwigsburg was renamed in AICHELIN Service GmbH.