Unser Leitbild
AICHELIN – Service at its best!
Our employees work according to this motto. We want to be appreciated by our customers as an engaged and competent service provider for heat treatment plants, who understands the customer´s way of thinking and behaviour.
The AICHELIN Service GmbH is the leading company for service works at heat treatment plants within the AICHELIN Group. We do not only want to be the trendsetter for modern future-orientated maintenance work but also serve as a model for the values of the AICHELIN corporate culture. These values are based on longtime experience with our products and services and include varied aspects of our daily acting with our customers, suppliers and colleagues and are noticeable in many fields.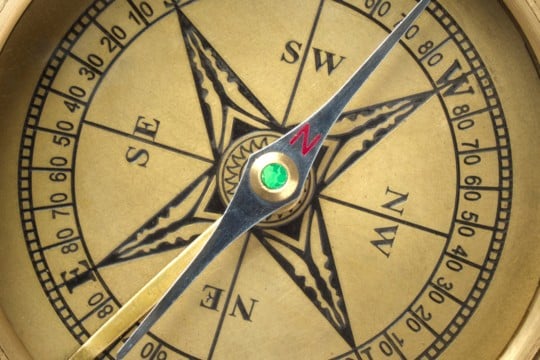 To reach these goals we identify ourselves with the following values:
OPEN-MINDEDNESS: We keep an open mind towards new products, markets and thoughts. We interact with each other and with our business partners in an open and honest manner.
ADVANCEMENT: We understand change as a chance and an incentive to develop further our skills, services and products. The foundation for advancement is a dynamic organization and ongoing training of our employees.
LEARNING FROM MISTAKES: We are open about mistakes and learn from them. Our constructive culture of dealing with mistakes is an important contribution to innovation and success.
PERSONAL RESPONSIBILITY: We set ourselves challenging goals and thus we shape actively our future. We act committedly and from conviction and stand behind our decisions.
RESPECT: We respect all people and the environment and recognize the achievements of others. Personal confidence, trust and team orientation are very important to us.