May 25, 2021
11th AICHELIN Maintenance Forum
11 th AICHELIN Maintenance Forum 2021- VIRTUAL!
The 11th AICHELIN Maintenace Forum was again a popular industry meeting point for experts and practitioners from maintenance. Networking, exchange of experience and knowledge were the virtual focus on May 6th with over 120 participants. THANKS!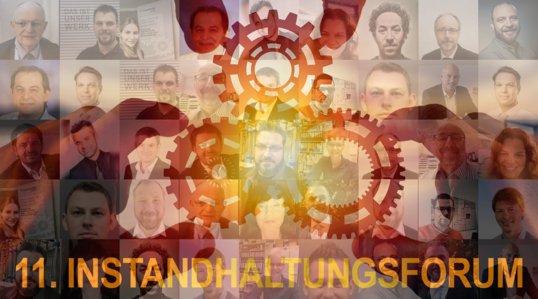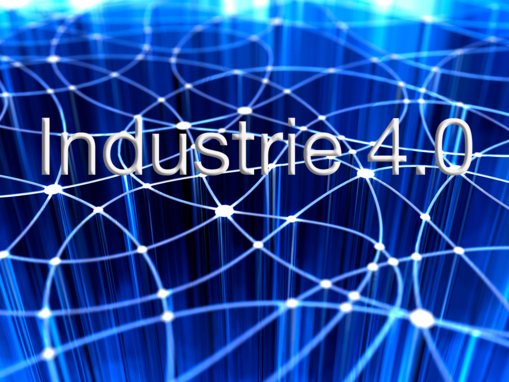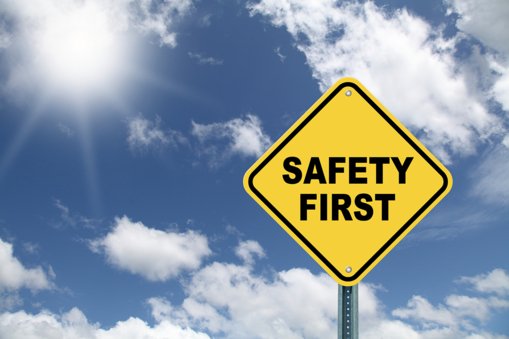 In the morning we looked at digital topics such as Condition Monitoring by Günther Unger, Head of Industry 4.0 Aichelin Ges.m.b.H & Predictive Maintenance by Michael Leitgeb, Head of Business Development Aichelin Ges.m.b.H. We were able to give you a brief idea of ​​our maintenance assistant #jakob, in a slimmed-down form. The solutions shown will be further developed in the near future. We would be happy to win you over as a partner for implementation in daily practice.
This is followed by a current topic about retrofits of burners by Dirk Mäder, sales manager at Noxmat GmbH. The basics of burner technology were presented here using practical examples of how a smart retrofit can be implemented on burners. The double lecture on security by Dr. Frank Treptow, Head of Quality and Organizational Development and Dr. Axel Filounek, Head of Technology Management in the afternoon, should have taken a fresh look at the topic for many of you. Because security concerns us all.

Finally, the practical lecture by Marc Gerards, Head of Project Planning on the subject of annual maintenance, showed that only a professionally maintained system can deliver the required productivity.

The highlight of the day was undoubtedly the keynote speech "Mindset is Everything - Triathlon 360 ° Degree" by Thomas Deichmann, a person who impressed us all very much. It makes us reflect that we may not always be faced with the greatest challenge after all, or that there is someone out there who has given up a lot of their life for a period in order to overcome new difficulties every day.
We hope to see you all again at our next 12th AICHELIN Maintenance Forum. Even if we succeeded in the virtual format very well, we would like to see you again in person.

Let's hope we're on the home stretch in the current pandemic.
Stay healthy and see you soon!
Your Aichelin Service Team